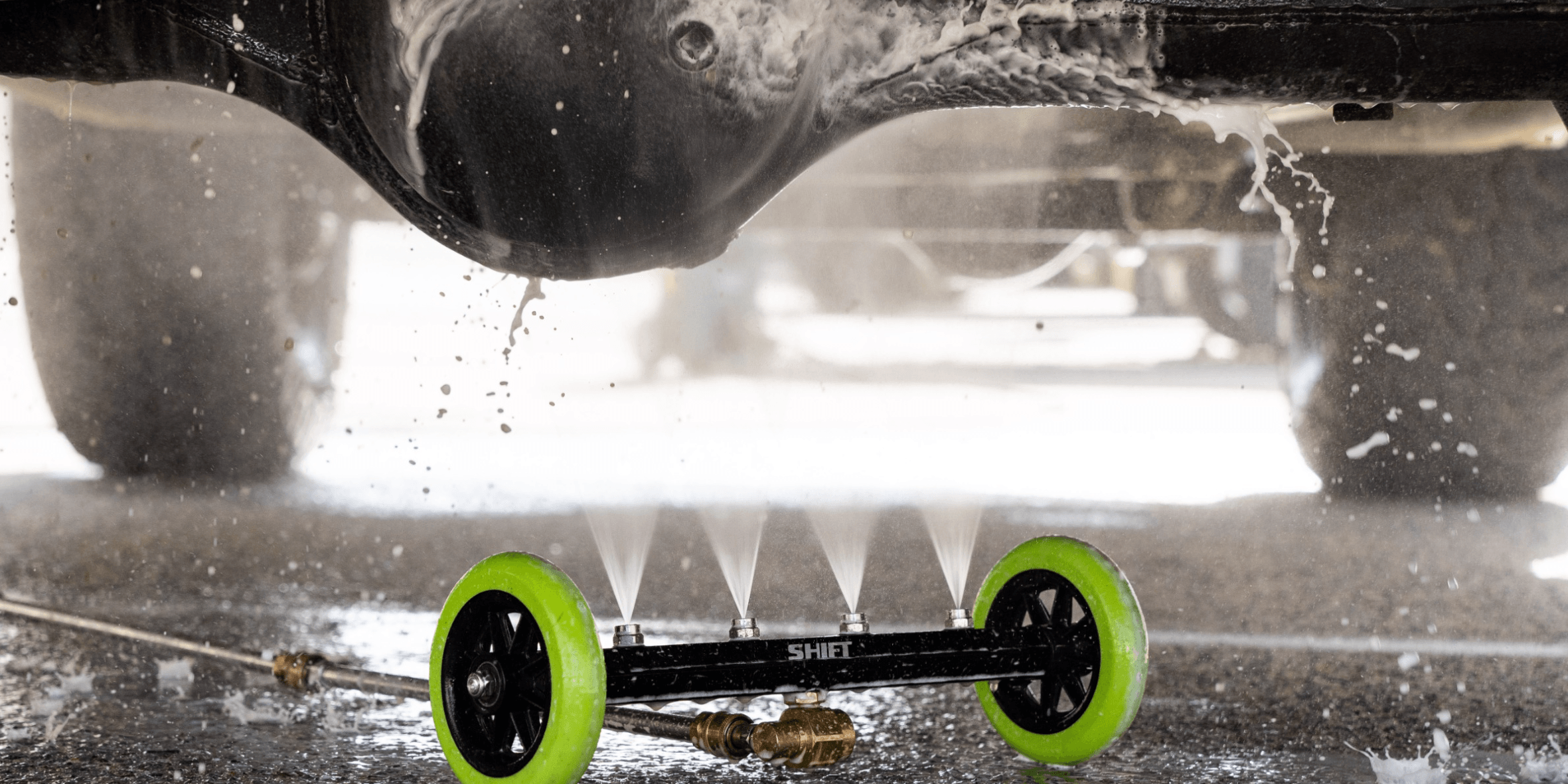 Off-road adventures in your 4x4 can be thrilling, but it's important to remember that your vehicle needs some TLC after each trip. One crucial aspect of maintenance is cleaning the undercarriage of...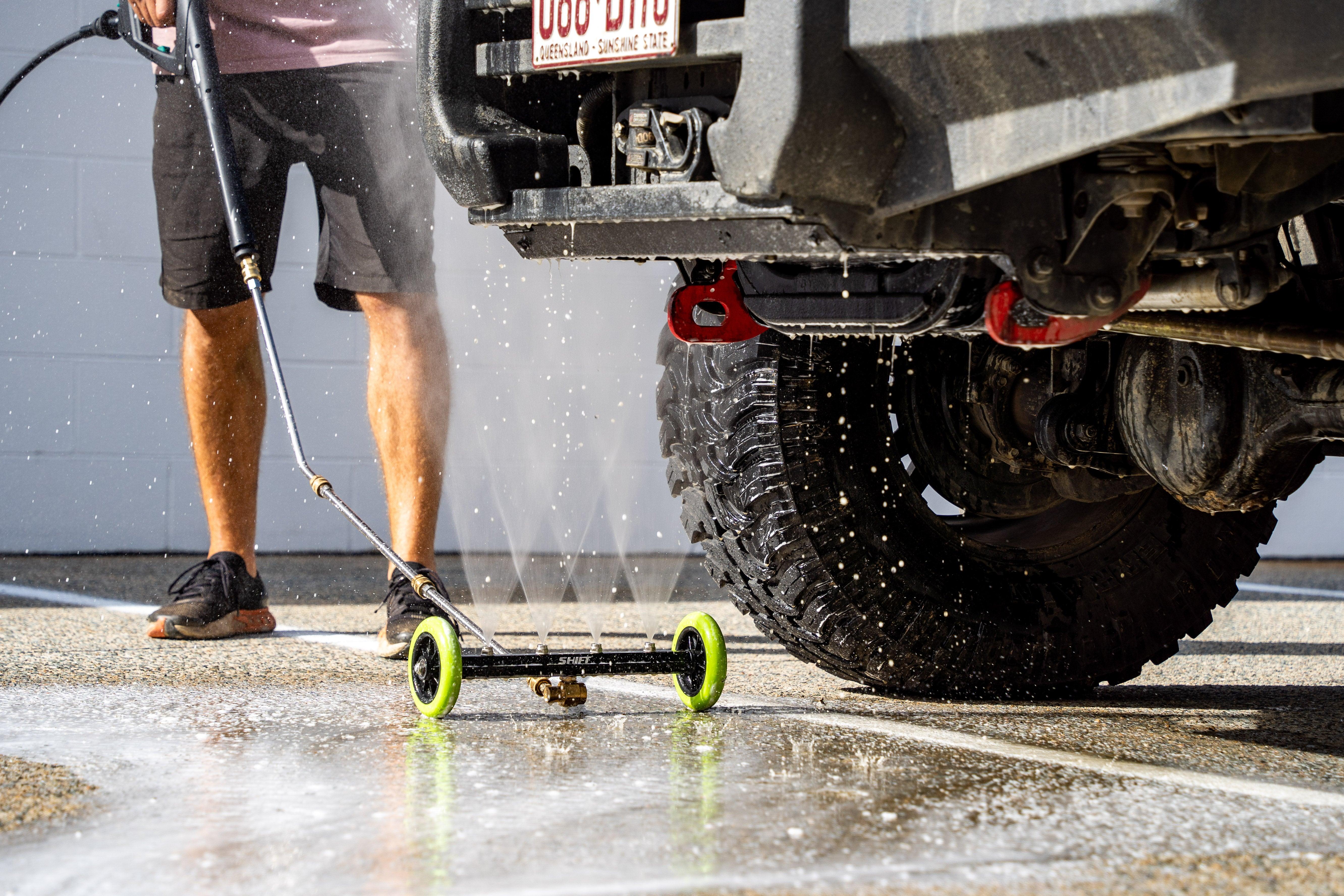 Welcome to Salt Shift, where we're passionate about protecting your vehicle from the relentless damage caused by salt and corrosive substances. In today's blog, we'll introduce you to one of our fl...
Need to know which adaptors fits your pressure washer?